About Buchar Family Chiropractic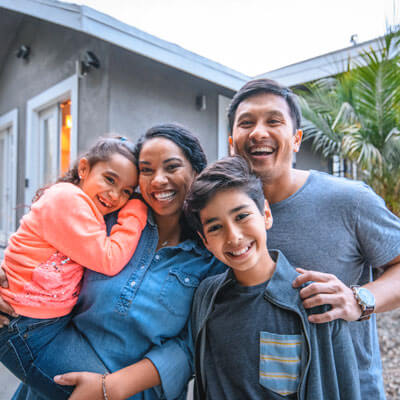 Buchar Family Chiropractic exists to support you. We strive to help you change your life now, improve your future, and start you on a new journey. Our first goal is always to address your current issue, but ultimately, we hope for much more – to help you maintain your best health in the future, and ensure the best quality of life for you and your loved ones.
Our office is centered on experience and compassion. We tailor your specific care plan to your needs and concerns, and rely on a multi-faceted approach that draws as needed from our chiropractic, massage therapy, acupuncture, nutrition, and functional medicine areas of expertise.
A Dedicated Team
We handle a heavy volume of patients in the Aurora area and love to see our clients' lives change for the better as they reap the benefits of regular
chiropractic care
.
Our doctors have a massive collection of experience and have adjusted thousands of patients. Buchar Family Chiropractic is proud to have a roster of chiropractors who have been educated at some of the finest national institutions including Logan Chiropractic College, Life University, National Chiropractic School, and Palmer College of Chiropractic.
MEET OUR DOCTORS »

Valuing Your Incredible Body
We often don't recognize the inherent value of our bodies until things start to dysfunction. When we experience symptoms, we want the instant gratification of relief without taking the time to understand why and how we took our health for granted in the first place. Our practice helps you reverse and prevent the damage caused by normal aging, wear and tear, injuries, or the aggregate effect of taking advantage of this gift we've all been given.
Rather than wait for your body to start prematurely deteriorating, we encourage our patients to embrace a lifestyle that incorporates a regular chiropractic maintenance routine, healthy food and exercise habits, and a conscious, positive mindset.
Have Questions? We Have Answers!
Our doctors are ready to address your concerns and guide you through your first chiropractic experience. Contact us to set up your free consultation today!

About Buchar Family Chiropractic | (630) 820-1330