Meet the Team at Buchar Family Chiropractic
Get to Know Us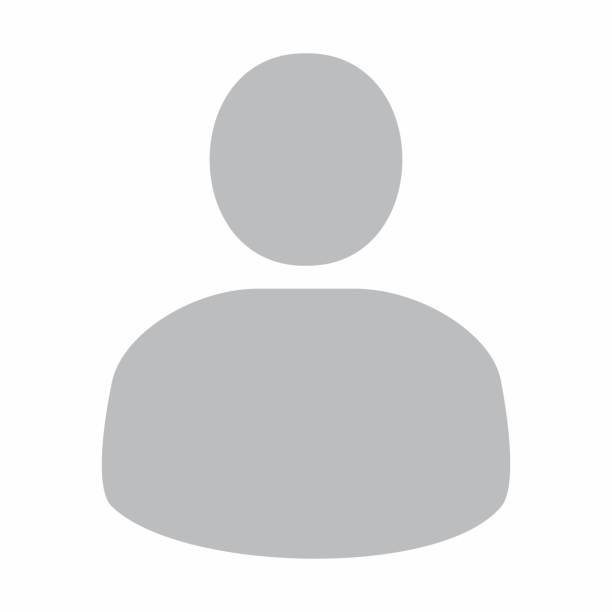 I was a Certified Nursing Assistant for 6 years. While I felt like I was making a difference in my patient's lives, I saw so many of them overmedicated. I thought there must be a better way. I became a Licensed Massage Therapist in practice for 6.5 years. I really enjoyed being the one to treat my clients and give them the care they needed. Relaxation and Swedish Massage were my specialties. I learned that a more holistic approach can be better for the body and the importance of self-care and taking care of the body that you have. I came to Buchar Family Chiropractic to be a Chiropractic Assistant to continue to interact with patients and to use my past experiences and knowledge to help others with their health.
When I'm not working, I like going to the gym and doing yoga. I love spending time with my friends, family and especially my dog, Calliope! She is a big, snuggly hound mix and she keeps me very busy.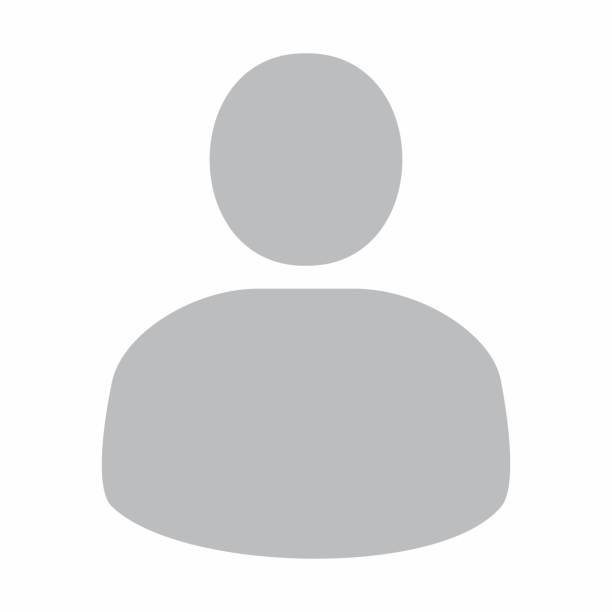 Hi! I am originally from Baton Rouge Louisiana. I've been living in Naperville the last 17 years where I have raised my 4 children. In my spare time, I like to cook, do home projects, outdoor activities with my husband and hang out with my pets. Before working at Buchar Family Chiropractic in October of 2021, I was a patient here for 6 years. I had severe sciatica pain, but within a few months of chiropractic care, I was back on track and feeling great! What I like the most about Buchar Family Chiropractic is the family feeling you get when you walk in. Everyone's goal here is to get you back to your best self.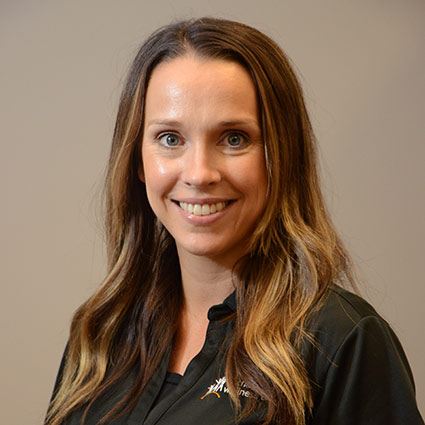 I've been with Buchar Family Chiropractic since 2020. I enjoy getting to know our patients and seeing how chiropractic care improves their lives in different ways. My husband and I have 4 children; Ben, Jack, Owen and Caroline. We enjoy spending our time outdoors, cheering on the kids from the sidelines, hiking, swimming and spending time with our families and friends.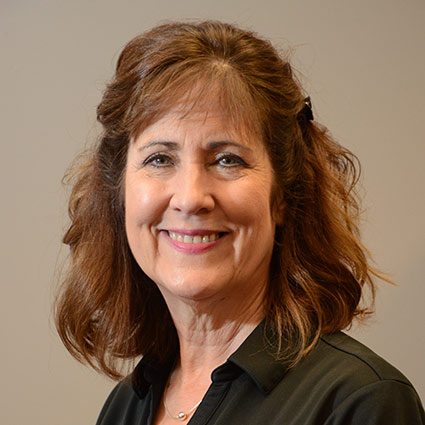 I was introduced to chiropractic correction and wellness care by a friend of mine in 2014. I knew that our body functions are controlled by our brains however, I was surprised to find out that our muscles and organs do not work as designed if our spine is not aligned as intended.
Initially, I sought treatment for tingling and pain that ran down my left arm which had been brought on by years of stress and from balancing a phone on my left shoulder prior to the use of headsets. Within 5 adjustments, the pain and tingling was gone.
I have been a chiropractic wellness patient for 8 years. During this time, I have learned that our bodies are intelligently designed and that we all have the ability to keep our bodies healthy and working properly by being adjusted regularly. I have learned that ear infections and allergies can be treated with regular adjustments without the needed of antibiotics or other commonly prescribed medications when they are adjusted on a regular basis. I really wish that I had known about the benefits of Chiropractic care when my sons were infants and young children as they had many ear infections which required antibiotics as well as the surgical placement of tubes in their ears.
I joined the team in 2021 and look forward to seeing and helping you in both the Aurora and Naperville offices.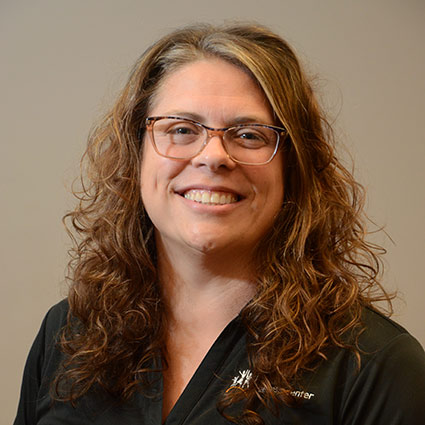 I have been a massage therapist for 25 years and part of the Buchar Family Chiropractic team for the last 4 years. I attended The Wellness and Massage Training Institute to pursue my passions for health and wellness.
My techniques focus on injury-based deep-tissue and trig-ger-point therapy. In addition to massage, my therapy services include cupping, kinesio taping, myofascial release, and active-assisted stretching. I have a wide range of experience providing relief from everyday stresses, sports injuries, pregnancy, and even the most complicated cases.
To get the best results, I believe in at home self-care between your therapy visits. It is important to perform post-massage stretches and exercises between sessions. As a team, we have weekly clinical meetings to address patient issues to ensure everyone receives a comprehensive plan of care. Massage therapy is no longer identified as just a luxury. It's widely recognized as a primary treatment for chronic pain and injuries as well as used for rehabilitation. Many insurance plans offer benefits for massage therapy and we are happy you provide assistance to help get your sessions reimbursed.
I have been married for 4 years and have a 15-year-old step-daughter who keeps us busy with soccer. I am also a personal trainer so I love maintaining a healthy lifestyle, I enjoy providing educational illustrations for the office as an extension of my hobby as an artist, and my husband and I travel as often as possible. My family and I live in the area, so it's great to see familiar faces while we're out biking or walking local trails with our three dogs.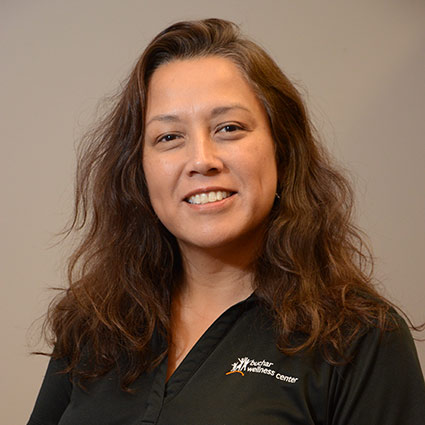 Bio coming soon!

Meet The Team at Buchar Family Chiropractic | (630) 820-1330