Meet Dr. Quinn Krenek
Discovering Natural Relief Through Chiropractic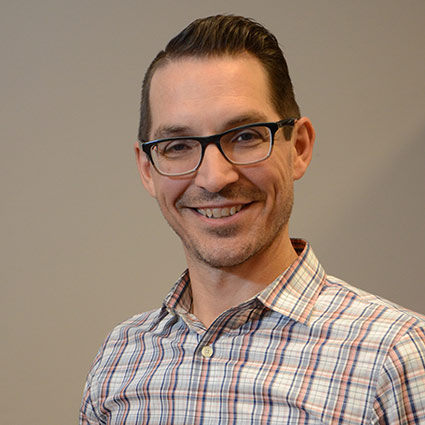 Having severe asthma as a child, I was always in and out of hospitals, on medications and stimulants that would cause severe side effects. I was constantly missing school and was not able to participate in neighborhood get-togethers or sports activities.
After seeing and being adjusted by a Doctor of Chiropractic, I no longer needed to be on medications. My quality of life improved drastically. If my mother hadn't taken me to a chiropractor, I would probably still be on medication and suffering with a low quality of life.
I wanted to help others naturally just like my first chiropractor helped me. Seeing how chiropractic care changed my life is what motivated me to lead and educate others on the value of having an optimal nervous system.
Outside The Office
My wife, Kate, and I love spending time with our three children, Isaiah, Aidan, and Lily. Our family enjoys various outdoor activities in the Northwoods such as boating, fishing, and hiking. If I had the same debilitating allergies I had as a child, this would not have been a possibility for my family and I. We also enjoy seeing the amazing productions at the Paramount Theater and going to Hollywood Palms and Two Brothers Roundhouse
Feel Better at Buchar Family Chiropractic
If you have never thought of chiropractic care for your health concerns, contact us and give it a try. We may be able to help you. Our goal for you is to get the most out of life by maximizing your health through a chiropractic lifestyle. You deserve it!

Dr. Quinn Krenek | (630) 820-1330