Meet Dr. Tandy Johnson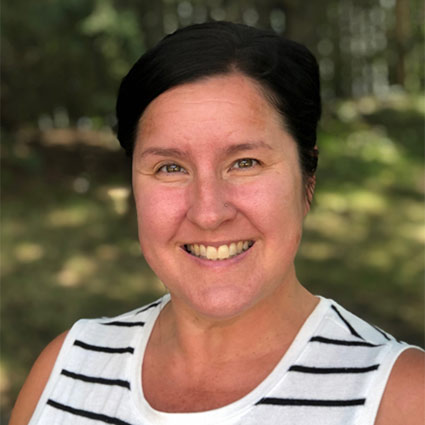 Dr. Tandy is a 2005 Palmer Graduate that has worked in Chiropractic offices in Ireland, Peru and the U.S. For the last four and a half years, she has been with the Paradise Chiropractic team working in our Chicago, St. Thomas and St. Croix offices. She is passionate about bringing health to all of our patients, helping everyone to thrive in their daily lives.
Dr. Tandy is looking forward to seeing each and every patient and all the amazing progress they make in and out of the office.
Take the First Step
I look forward to meeting you in person and learning how we may be of service to you and optimize your health. Contact us today and let's arrange a time to explore your options.

Dr. Tandy Johnson | (630) 820-1330