Buchar Family Chiropractic in Naperville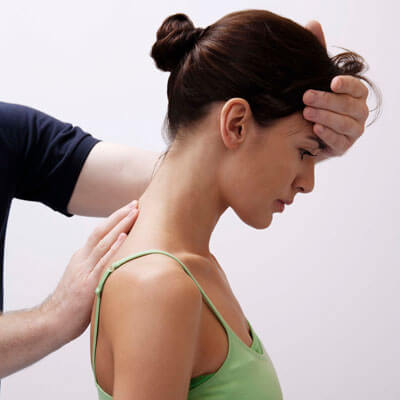 Buchar Family Chiropractic's Naperville location was opened in 2014, replacing an existing chiropractic office to offer a new approach to healing. Chiropractic care, acupuncture, nutrition and exercise are our areas of focus, giving your lifestyle the changes you need to get healthier and live better.
Finding and Correcting the Cause
We're trained to locate the cause of your problems, and then create a plan from our many services that suit your particular situation. Our chiropractors are highly skilled in a variety of methods to help you heal. Specialized tables at our office enable us to use the Cox Flexion-Distraction technique, which releases pressure on your spine in a comfortable, highly effective method.
MEET OUR DOCTORS »

Helping Our Community Get Healthier
We offer the Naperville community a variety of group classes that change daily to give a well-rounded fitness regimen. Beginners or more experienced people are welcome, and we can even create custom workouts if you seek a personalized plan.
We also have working relationships with community organizations such as Naperville Jaycees and the Young Life organization.

Chiropractor Naperville IL | (630) 857-3542