Essential Fitness at
Buchar Family Chiropractic
What We Offer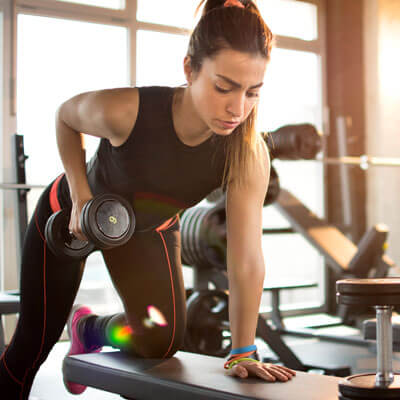 Experience essential fitness at our Naperville location through a variety of high intensity group classes that change each day, ensuring a well-rounded regimen for health. Different levels of membership are available to suit you.
Our classes cover agility, cardiovascular training, and core strengthening. Our personal trainers will ensure you're using different, proven techniques with free weights, TRX and medicine balls to assist you in your goals.
Looking for a more individualized approach to fitness? Let us create custom workouts for you. Whether you're a beginner or an advanced trainer our e-fitness classes are designed for everyone to get the best possible results.

Essential Fitness Naperville IL | (630) 857-3744