Buchar Family Chiropractic in Aurora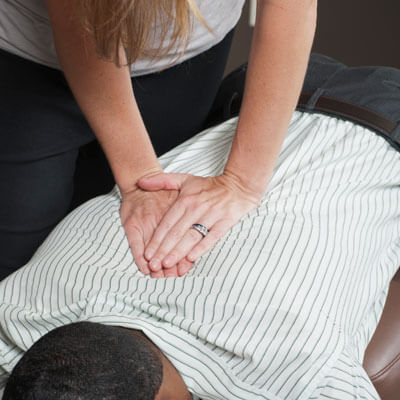 Dr. Bill Buchar opened Buchar Family Chiropractic in Aurora in 2005. Since that time, our office has grown, and Dr. Sonia Buchar, and Dr. Quinn Krenek join Dr. Buchar in providing chiropractic care, acupuncture and massage therapy to our community.
MEET OUR DOCTORS »

Family Wellness and Corrective Care
Our focus is on helping families get healthy. We see all ages of patients, including babies and children and adults that are experiencing a variety of problems. Sports athletes and special needs patients have also seen the many benefits of chiropractic care at our office. Rather than just relieving pain, we focus on corrective care that seeks to address the cause of your issue, restoring your body to its natural state of optimal health.
Active Involvement in the Aurora Community
It's important to us that we're a part of a happy, healthy community. In addition to offering natural, safe healing, we enjoy giving back through our involvement with multiple organizations, nonprofit organizations, schools and churches in our area. We have excellent relationships with Aurora University, Aurora Township, school districts 103, 203 and 204, the YMCA, local sports clubs and companies such as ConAgra Foods and Greif.
See your life improve when your body has optimal health.
Contact our practice
today to schedule your appointment!
---
Buchar Family Chiropractic in Aurora | (630) 820-1330