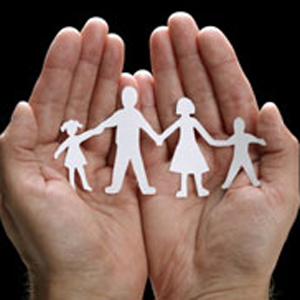 As Naperville chiropractors, we are passionate about giving back to the community and helping area residents experience optimal health and wellness. Just as we enjoy seeing patients at our practice, we also love to share information about ways to boost health with others in Naperville.
Tidbits for Keeping Naperville Fit
Here are some recent ways we have helped to enhance the health of our city's residents:
On May 14, we discussed with members of the downtown Naperville Orange Theory Fitness studio ways to get optimum results out of their workouts. We let them know that it's important to make sure they have good posture to help eliminate any nerve interference.
After the Dolphin Dash race, which was put on by the Nancy Young Elementary PTA, we helped runners stretch correctly. By stretching after a run, you'll enhance your flexibility and cool down more effectively.
We are members of the Naperville Area Chamber of Commerce and the Naperville Jaycees. Our membership demonstrates our commitment to giving back to the residents of our wonderful city.
Every other Monday we assist members of the Fry YMCA in Naperville with a posture screening and by answering any questions they might have about chiropractic care.
We've held multiple events with CrossFit C2L that's located in the same strip mall as our practice.
It's our pleasure to serve as your Naperville chiropractors. We are committed to helping you live your best, healthiest life through chiropractic care and acupuncture, which I, Dr. Sonia, specialize in. Maintain your spinal health by contacting the practice today to schedule an appointment!